Music First! (since 1998)
Self-Management for Musicians
Music & Career
How to be successful in your music career?  Being great at playing is not enough if you want to succeed in the music business! Being a PRO means understanding the basics of promotion and communication and learning how to choose the right media and how to use them effectively. Find the course here.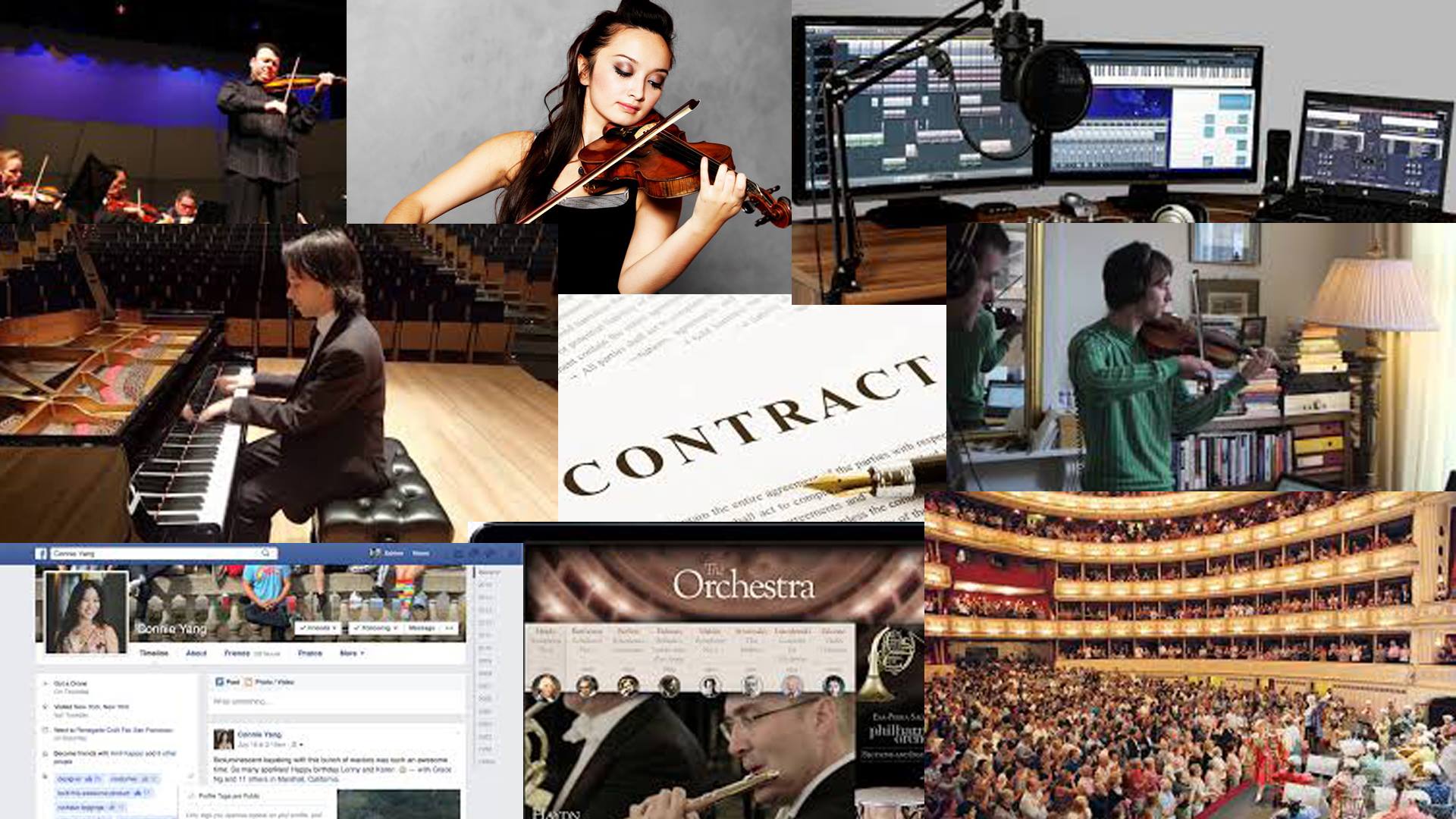 Rudolf Koelman
The Silkroad Summer Sessions
Rudolf Koelman in a special summer edition of "The Silkroad Summer Sessions"; private masterclasses presented by violin-professor Rudolf Koelman for 8 – 10 selected young accomplished violinists. Southern Kefalonia, Greece | June 13 – 23 | 2020
More here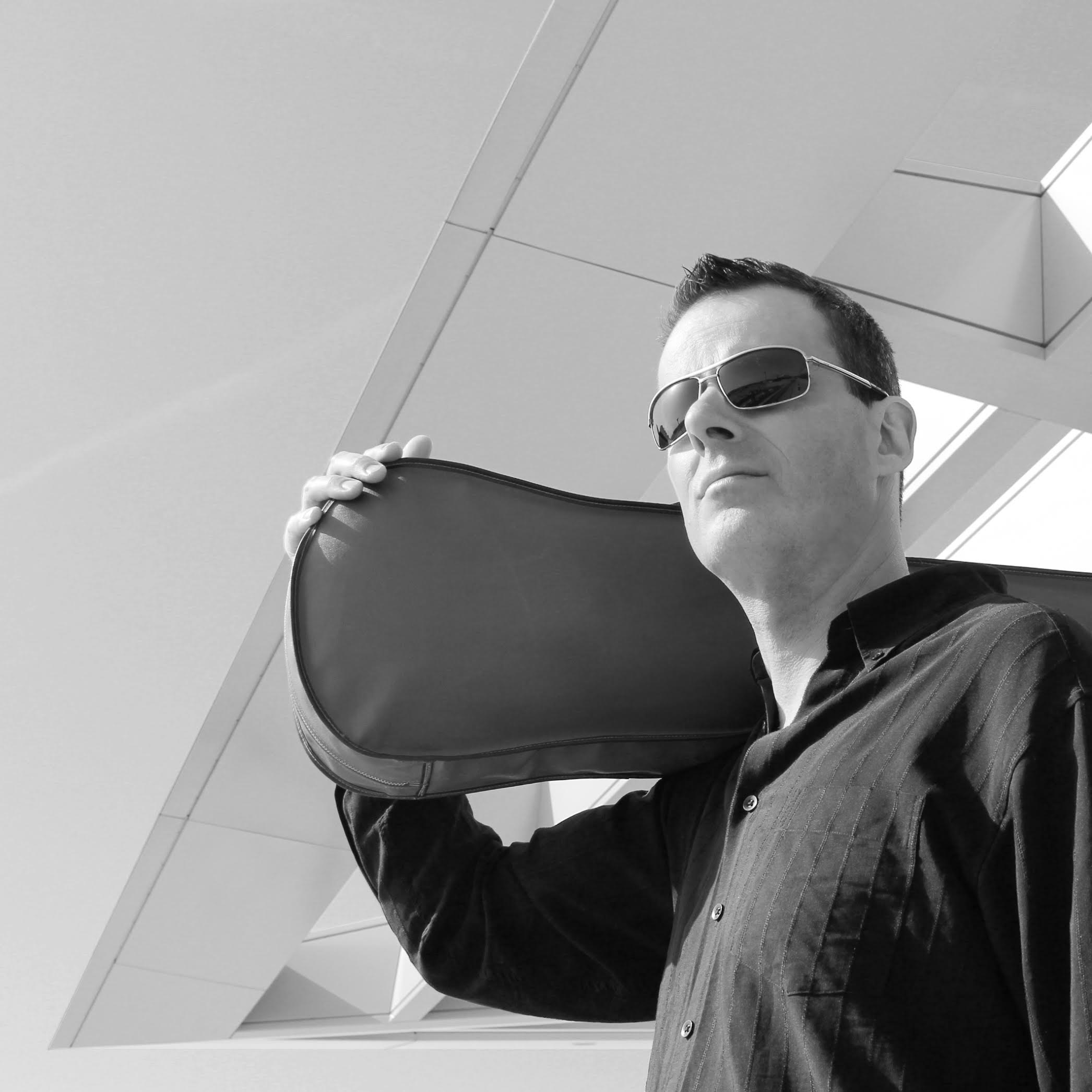 Shlomo Mintz and Sander Sittig in concert
Shlomo Mintz and Sander Sittig together in a recital in the beautiful auditorium "Pollini" in Padua, with a program of Brahms Sonata in d minor, and Prokofiev 'sSonata No. 2 in d Major and Five Melodies Op. 35bis.
Sunday 24 Novembre 2019 – 11 am  – Padova – Auditorium "Pollini"