Music First! (since 1998)
Cicerone Publish
Blogs on Music
The Italian Association "Musica con le Ali" plays an important role to support young musicians in Italy and abroad. We spoke to its founder Carlo Hruby and learned why this association both works on building a young audience and helping the next generation to become musical entrepreneurs. Read on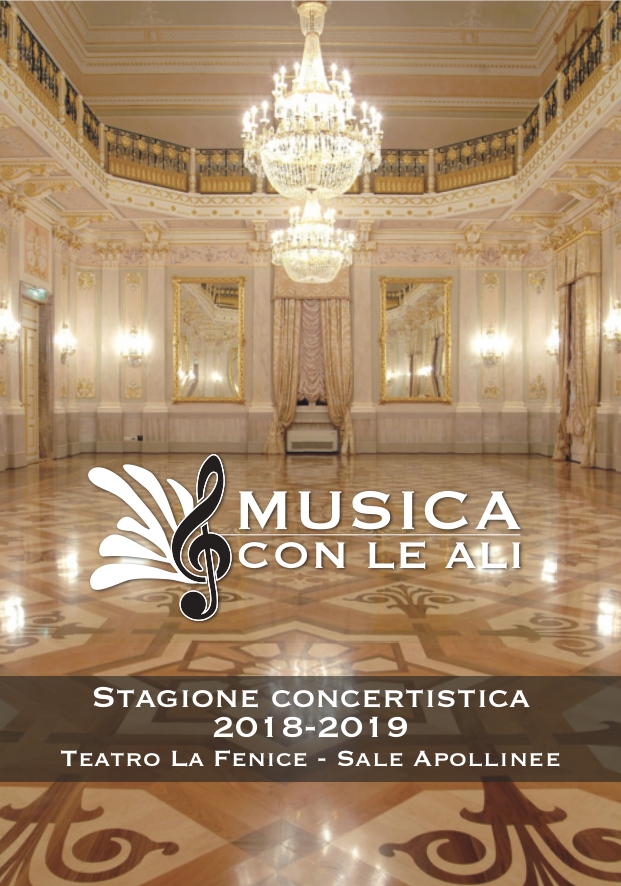 Newsfeed Artists
Gwendolyn Masin & ORIGIN
Gwendolyn Masin and her ensemble ORIGIN performed in Teatro Social Como, on April 9th, 2019. ORIGIN showcases pieces from the countries of Gwendolyn's roots while others are companions from her childhood. The program witnessed to the unity of this contemporary master with some of the best and freshest talent – Gwendolyn's students. Watch the video!
Newsfeed
E-Learning
Learn how to play legendary songs on the classical guitar. Four famous songs, like Wish you were here and Tears in Heaven, beautifully arranged by Juan Manuel Ruiz Pardo,
Suitable for intermediate and advanced levels.