Professional musician, teacher, and businessman with more than 40 years of experience.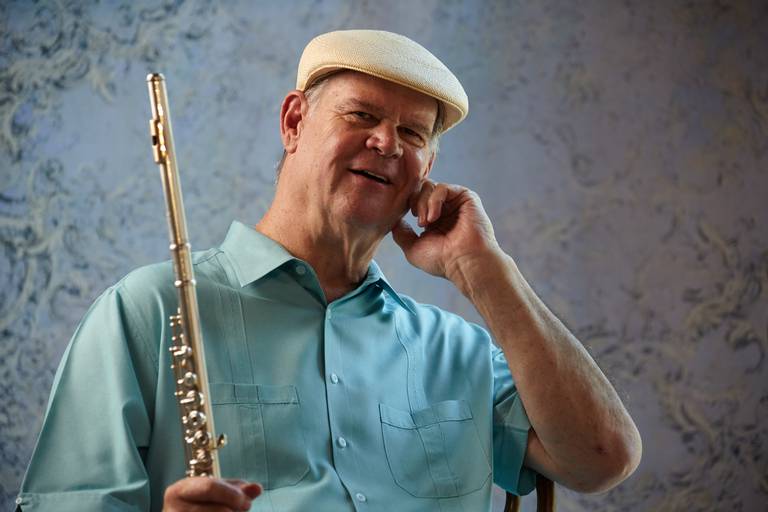 Artist Mike Vaccaro is an all round and experienced musician, Teacher, Contractor, Producer, manufacturer, and Entrepreneur.
"This CD had a very normal story. Some musicians just wanting to read through some music. Then we found some favorites and spent the time to learn them. Then of course, since we knew them, we made a CD a gave ourselves a name. All the members of this group perform music of almost every genre you can imagine, and we hope that fact makes this music unique though it has been recorded many times before.
Enjoy!"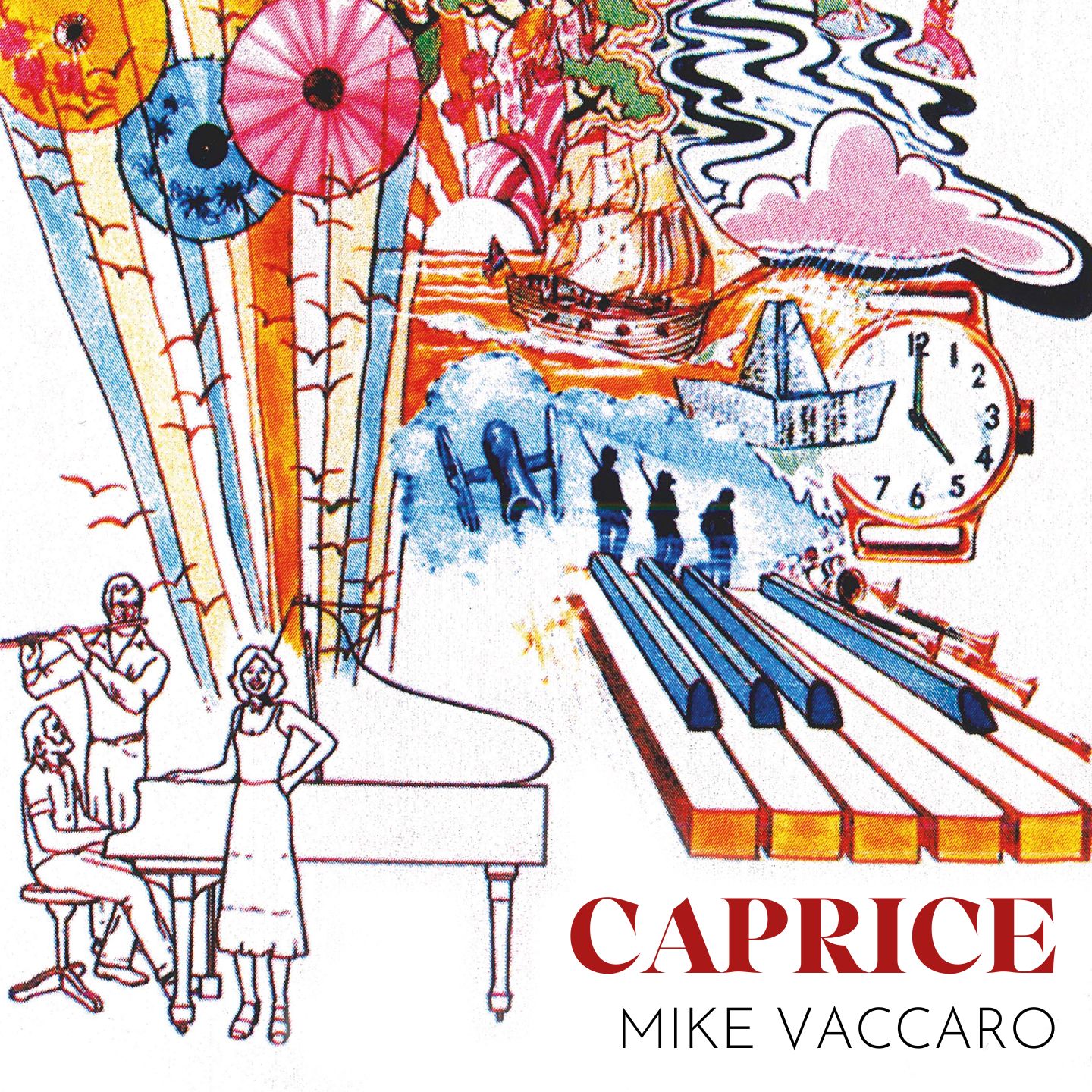 Mike Vaccaro, Musician, Teacher, Producer, Entrepreneur
Mike currently teaches clarinet, saxophone, and flute. Mike performed on the oboe throughout his 50 years of professional performance work, and let it go when he retired from full-time playing.
Mike has a deep knowledge of the classical literature on the three instruments he plays.
In addition to classical, he also teaches jazz and rock. 
Established in Southern California, Mike Vaccaro Productions is guided by three basic principles: providing the highest quality products and services, attention to detail, and effective communication.
"Mike Vaccaro Productions was established in 1985 as a full-service music and entertainment company. We have changed along with the times, and now
specialize in music services that more represent our interests and expertise.
.
"My passion, being a multi-instrumentalist, is to learn more about my instruments, people, business, and life in general. Learning never stops for me. I even learn from my students. And I keep a journal of great thoughts that I come across in my travels in life. My various recordings are on my website, as well as electronic outlets.
They vary from classical music, including what I believe to be the most iconic version of the Stravinsky Octet, to jazz to pop music. 
I also enjoy making clarinet and saxophone mouthpieces in my garage shop, where I teach a couple of students a week."
Mike
Singles & Album
Coming Soon!
Mike's Book "Music and Life"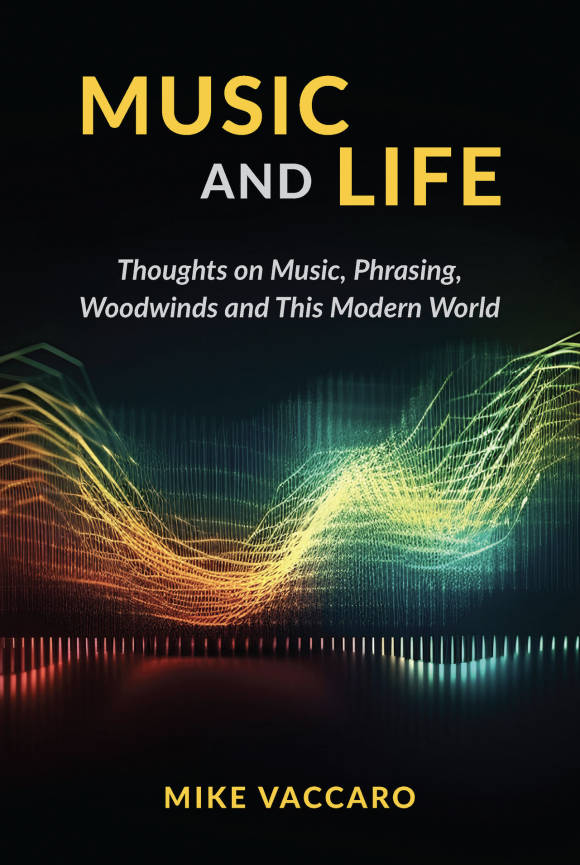 "In this book, I offer my unique perspective on music and life. Music and Life brings you into the world of a woodwind musician, yet the words ring true for all musicians. It's a world of passion where you practice your craft, not for fame and fortune, but because you can't see yourself doing anything else."
"Vaccaro's soulful saxophone and Schroeder's mood-spinning piano create an atmosphere of elegance and serenity."
"Vaccaro shows his ability to double, performing on clarinet, saxophone and flute. If you were looking for a delightful jazz album to listen to this summer, I would highly recommend this one."
— Daniel Kepl | Performing Arts Review
"L.A.-based saxophonist Mike Vaccaro shines like fireworks on new CD."
"Woodwind master in the Hollywood film and television world for decades; creator of his own line of clarinet and saxophone mouthpieces; champion of the many composers he has met on Hollywood sound stages, Mike Vaccaro exudes the calm of his retirement years. Still, there's a certain no-nonsense self discipline in his mantra, a casual insouciance that is neither indifferent nor condescending - focused."
— Daniel Kepl | Performing Arts Review