Pianist, Soloist, Composer, Arranger, Voice Actor and Writer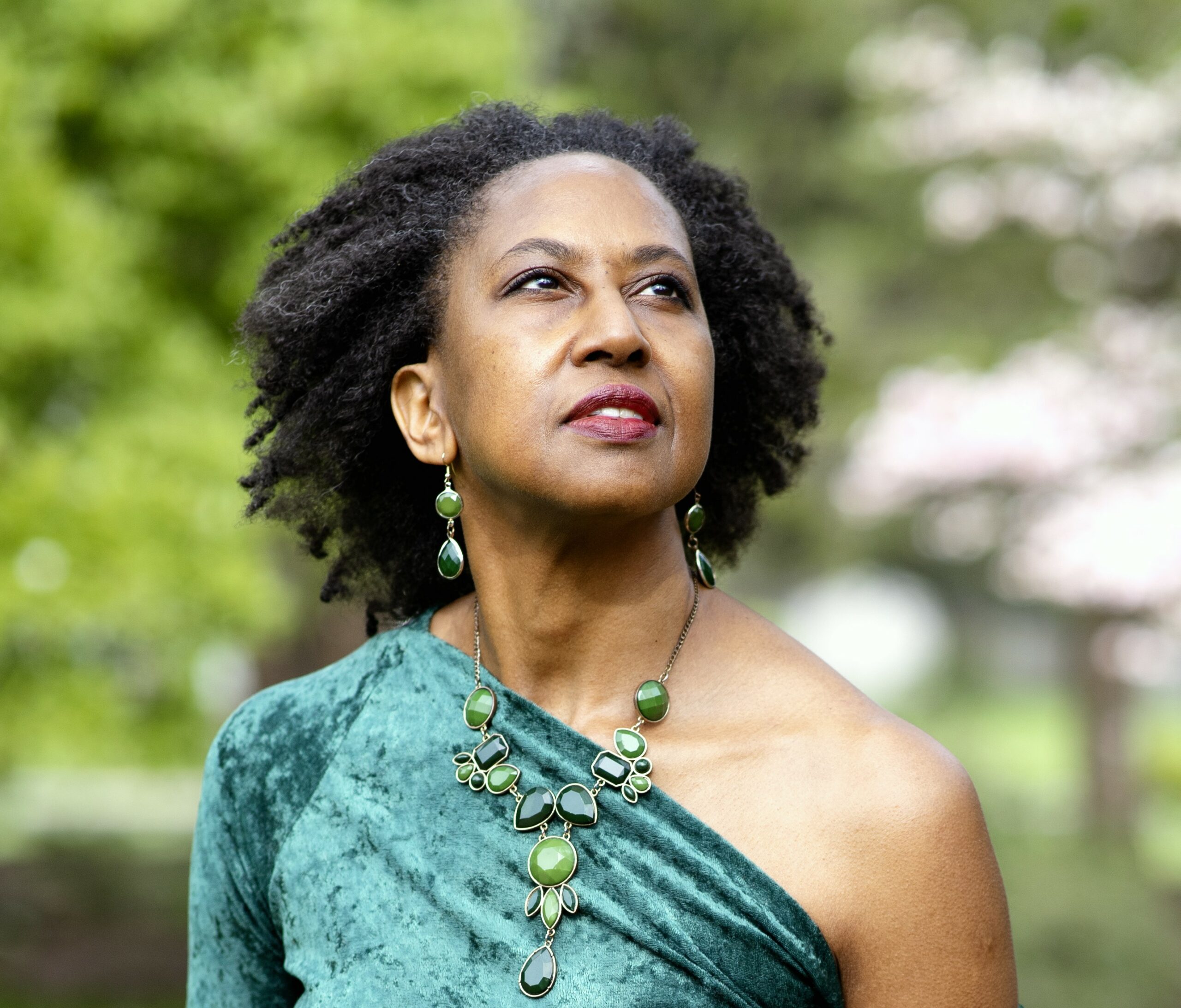 "My passion is to truly allow dots on the page to spring to life. The world needs more beauty, and I truly believe that leading others towards extracting the core of each piece they encounter helps to fill that need."
"When I was given the golden opportunity to create a new playlist this summer, I knew exactly what I wanted it to be. I look forward to exploring familiar hymns and spirituals before church each Sunday. I have no plans other than the titles; sometimes, what results is very simple, and sometimes, it's a bit more elaborate, though always accessible. Mainly, I play from the heart.
I think we all need more peace on this earth. I hope this playlist brings a bit of respite to whoever chooses to listen, regardless of their belief system."
Maria
Soulful Sunday is a playlist for meditation, relaxation and refreshment made up of music both familiar and new, secular and sacred. Selections include arrangements of "Give Me Jesus," "Come Thou Fount of Every Blessing," "It is Well With My Soul," "Beams of Heaven," "His Eye is on the Sparrow," and "Great is Thy Faithfulness." Maria Thompson Corley is also a composer; "Fullness of Joy" is an improvised example of her creativity. In a world where peace can be increasingly difficult to find, Soulful Sunday is meant to provide respite any day of the week, regardless of the listener's beliefs.
Maria Thompson Corley, Soloist & Composer
While earning her Master's and Doctor of Musical Arts at Juilliard, Dr. Maria Thompson Corley, who studied with Gyorgy Sandor, learned scientifically sound strategies for bringing music to life.
An experienced pedagogue, Maria has taught piano privately and at post-secondary institutions, beginning at 13. The tools she shares will unlock deeper levels of musical communication and enjoyment, both for the pianist and the listener.
She has performed internationally, and her recordings have been released on Naxos and Albany.
A respected composer whose art songs have been performed and taught in Europe and the United States, she has produced various music discs by Black female composers, including herself.
Maria Thompson Corley (BM, University of Alberta; MM, DMA, The Juilliard School) has appeared as a solo and collaborative pianist in Canada, the United States, Central America, the Caribbean, Bermuda, and Europe.
Her engagements as a soloist with orchestra include the Tallahassee Symphony Orchestra under the baton of Gunther Schuller.
She and cellist Sara Male formed Duo Chiaroscuro in 2011; among their passions is performing concerts for people whose special needs prevent the strict observance of concert protocols.
Dr. Corley has recorded for Naxos, Albany, Parma, MSR Classics, and independent labels. Excerpts from her discs have been featured nationally and internationally in movies, on television, radio, and digital platforms.
Subsequent discs on Albany include a recording of the first twelve African-American composer Leslie Adams's etudes for solo piano (seven of which she world-premiered) and Soulscapes, consisting of music for solo piano by African-American women.
She was featured twice in the 2020 African Composers London virtual concert series, once as a solo performer and once as a pianist/writer.
Soul Sanctuary, a disc of her arrangements of spirituals and hymns, with Maria Clark, soprano, and Ismail Akbar, cello, was released by Navona Records in February 2022.
Her recording Soulscapes 2 (MSR Classics), consisting of music by Black women from all over the diaspora, was released in November 2021. WRTI's John T.K. Scherch included it on his list of 12 "don't miss" classical releases for 2022.
"My music is always about telling human stories as honestly as possible. I apply this approach to all art, whether as a pianist, composer, writer, poet, or voice actor. I'm delighted to introduce underrepresented composers to the canon."
THANK YOU so much for "Soulful Sunday"! I am enjoying it so much! Not only are they hymns that I like, but there is a familiarity and mellowness about your arrangements that allows for light meditation while listening.
I melted into the beautiful sounds of the piano and my anxiety began to subside. Thank you for sharing your God given gift with me and God. I'm so proud to call you friend.
The whole collection has been on auto repeat especially while driving this afternoon.